Help Centre

On a regular basis the customer will find themselves with a choice to make on their office products in their office and even home. These product guides have been designed to give you more information to aid you in the decision making process. They will give you an idea on which product is right for you that meet with the specific requirements and needs when making the decision.
We endeavour to ensure that all the products we show online have all the technical and manufacturers specification but sometimes more information is needed to make a decision on if that product is right for you which is where the product guides can help.
Product guide information is designed to help you when buying products such as envelopes or markers where you are presented with a choice of items or reference codes that you don't know anything about. These guides are updated on a regular basis to help the decision making process when choosing a product and give you the most from any purchase.
Select your guide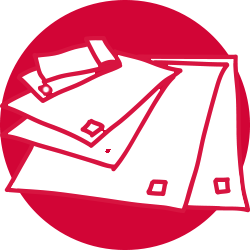 Envelopes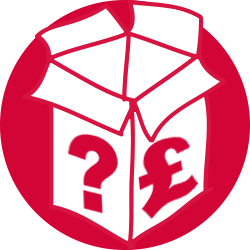 Packaging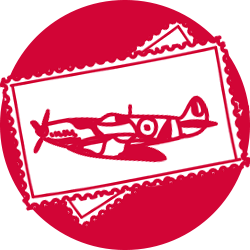 Stamps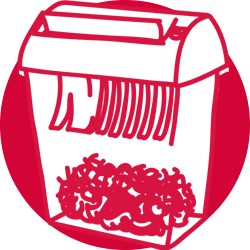 Shredders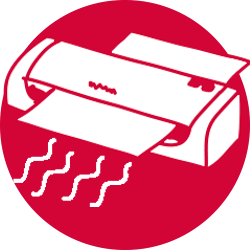 Laminating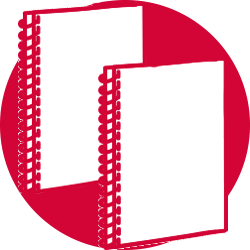 Binding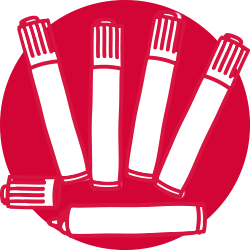 Markers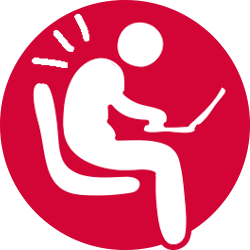 Ergonomics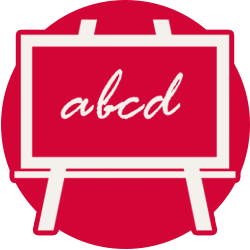 Whiteboards