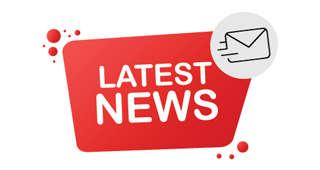 July 2021 Business Update
MyPostShop.com is joining the Staples.co.uk family!

We are excited to write to you today to announce that from the 30th September 2021 we will be joining the Staples.co.uk family.
As a customer this will allow you to continue to order all the same great range of products that you currently do, and open up access to a wider range of products, promotions and offers as part of Staples.co.uk family.
Over the course of the next few weeks we will be preparing to move your account details and history to our Staples.co.uk site, so that when the migration is complete you will be able to seamlessly access all your details and login to the Staples.co.uk site.
Users of the MyPostShop.com website will be able to access the Staples.co.uk website with all the same user details and passwords they used for their account on MyPostShop.com from 1st September 2021.
Until that time they are able to order from MyPostShop.com or create new details on the Staples.co.uk website prior to change over.
My Account Details with MyPostShop.com (formerly PostOfficeShop.co.uk)
Users have the ability to request their information is removed from the site. Standard audit procedures apply and any record of purchase will be held for HMRC records but user account information will be removed from the website.
Should you wish to opt out of the transfer we will ensure your details are removed from our transfer process, please email our Customer service team with your request.
Remove my details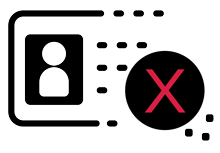 Please allow up to 28 days for removal all user data from all systems.
We look forward to continuing our relationship with you as part of the Staples.co.uk family. Should you have any queries or questions please do not hesitate to reach out to us via email, phone ( 0344 826 1399 ) or our social platforms as we embark on this exciting new journey with Staples.
Thank you for your continued support.

The Team @ MyPostShop.com